business class quality. economy class prices.
tolsen tools introduction

TOLSEN tools focus on making professional quality hand tools and related hardware products. TOLSEN products are all strictly controlled at every step during designing, producing, packing and quality controlling process. TOLSEN tools believe that the quality tools refer to the usability, efficiency and performance. Different from the OEM market, the advantages of TOLSEN tools are:
Affordable prices, Reliable quality, Stock available, Rapid delivery etc.
Our well equipped testing center has the torque life tester, impact tester, hardness tester, drawing tester, material tester, high voltage tester etc., which make sure the quality control process and meet the special QC requirement from the customers.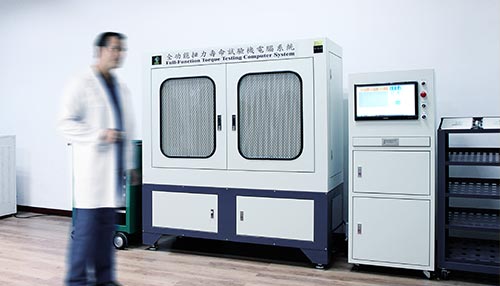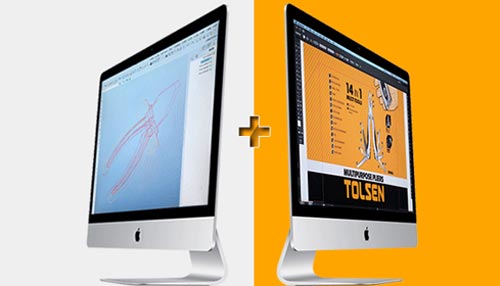 We have experienced artwork designers to create uniform and professional artworks to make the packages popular and impressed with customers.
All Tolsen tools are professionally displayed in attractive brightly colour packaging.
Tools are mounted to display boards with LED lighting.